There would scarcely be any individual who doesn't own any single piece of technology as many of them knows the importance owning gadgets. There are certain must have gadgets that are great to carry as well as to flaunt. Take a look below;
Sony's WH-XB900N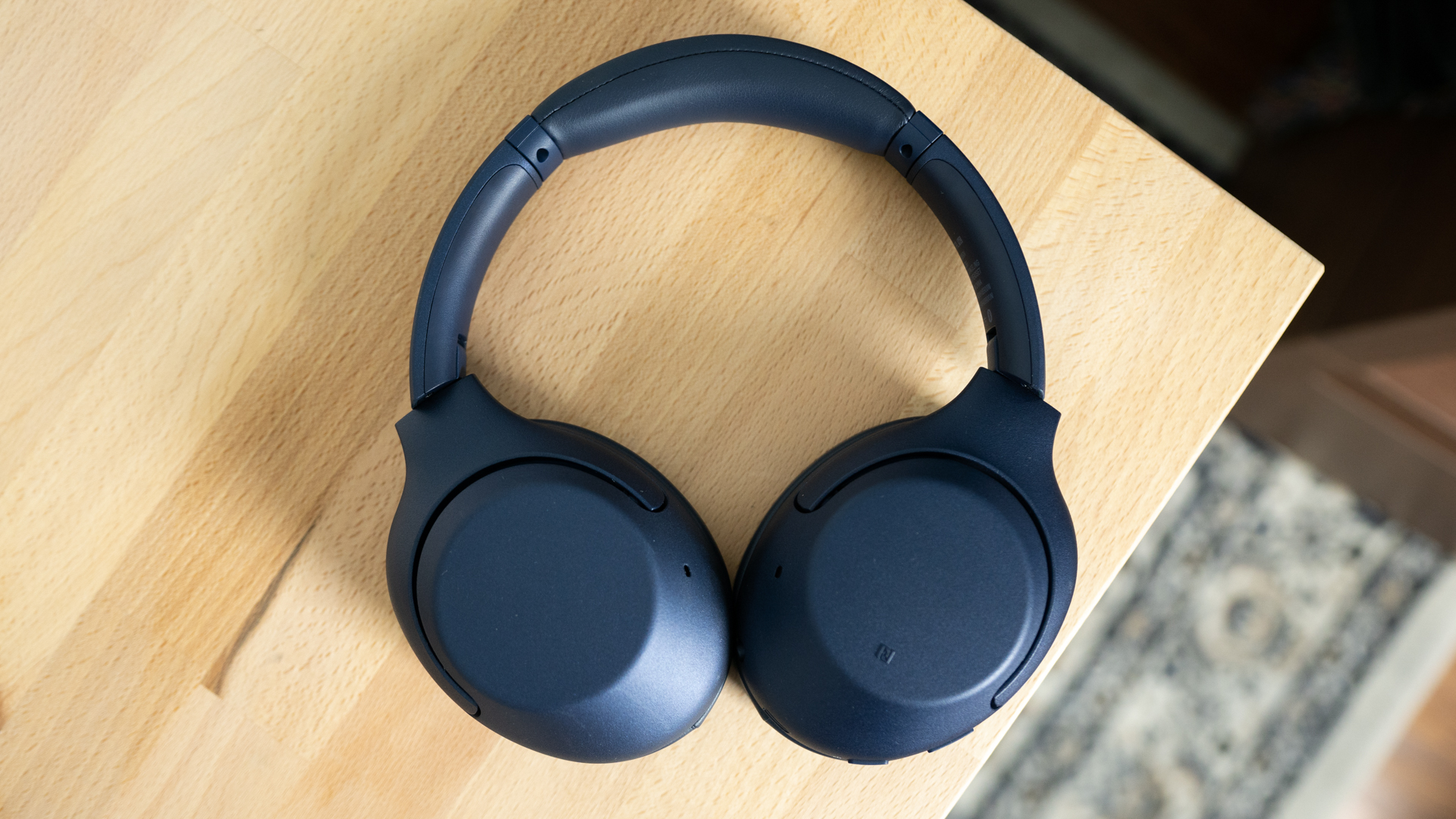 Noise cancelling technology makes this headphone unique from the others.
Amazon Echo Dot
Echo dot is an alexa powered gadget that is handy and cool place at home for the entertainment factor.
Dyson V11 Torque Drive Cordless Vaccum
This vaccum works effortless for any surface at home and car.
Blue Yeti Nano USB Microphone
Easy to use, these microphones are best to set up with home audio producers.
Logitech G502 Lightspeed Wireless Gaming Mouse
This mouse wouldn't disappoint you in terms of performance as well as the battery life.
Blunt Classic Umbrella
It permits you to survive with upto 72 mph wind gusts.
Roku Express HD Streaming Media Player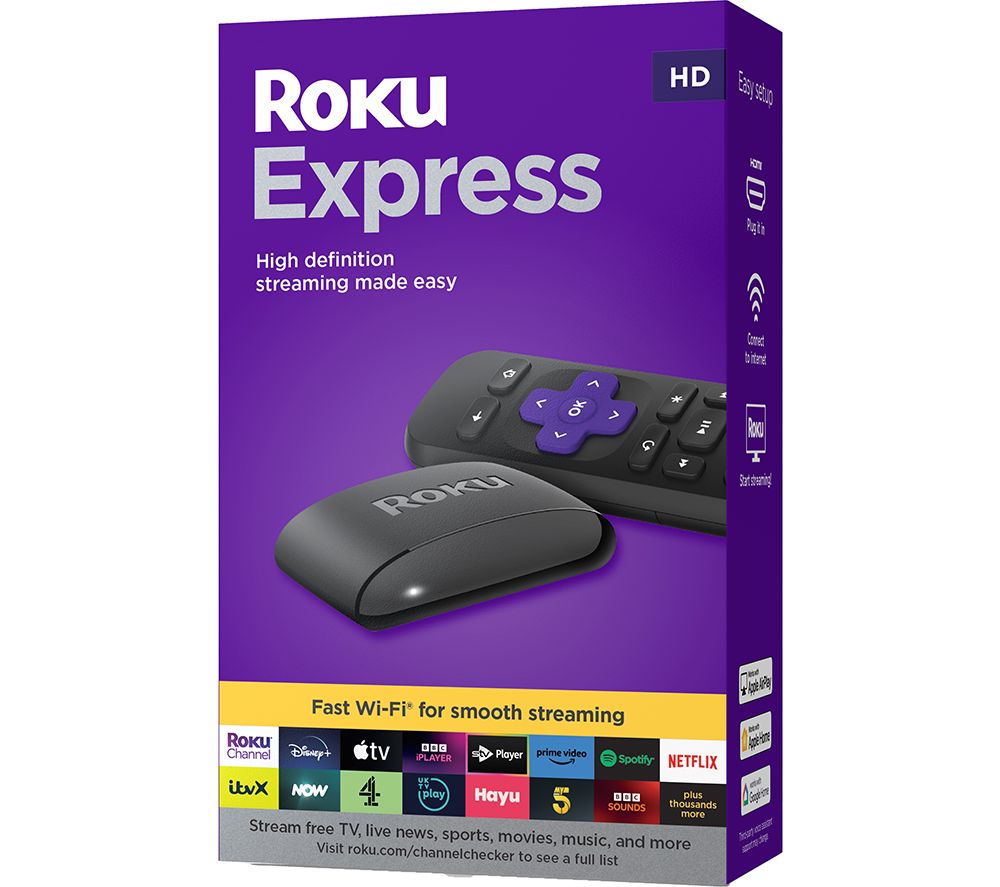 This affordable gadget can stream HD content from Netflix, amazon prime video and many other services.
Fitbit Inspire HR Fitness Tracker
Track your heart rate, calories and a lot more through fitness tracker band.
Canon EOS RP Mirrorless Camera
Paired with amazing set of controls, you can capture high quality pictures and videos.
Dongo M1 Maverick Bifold Wallet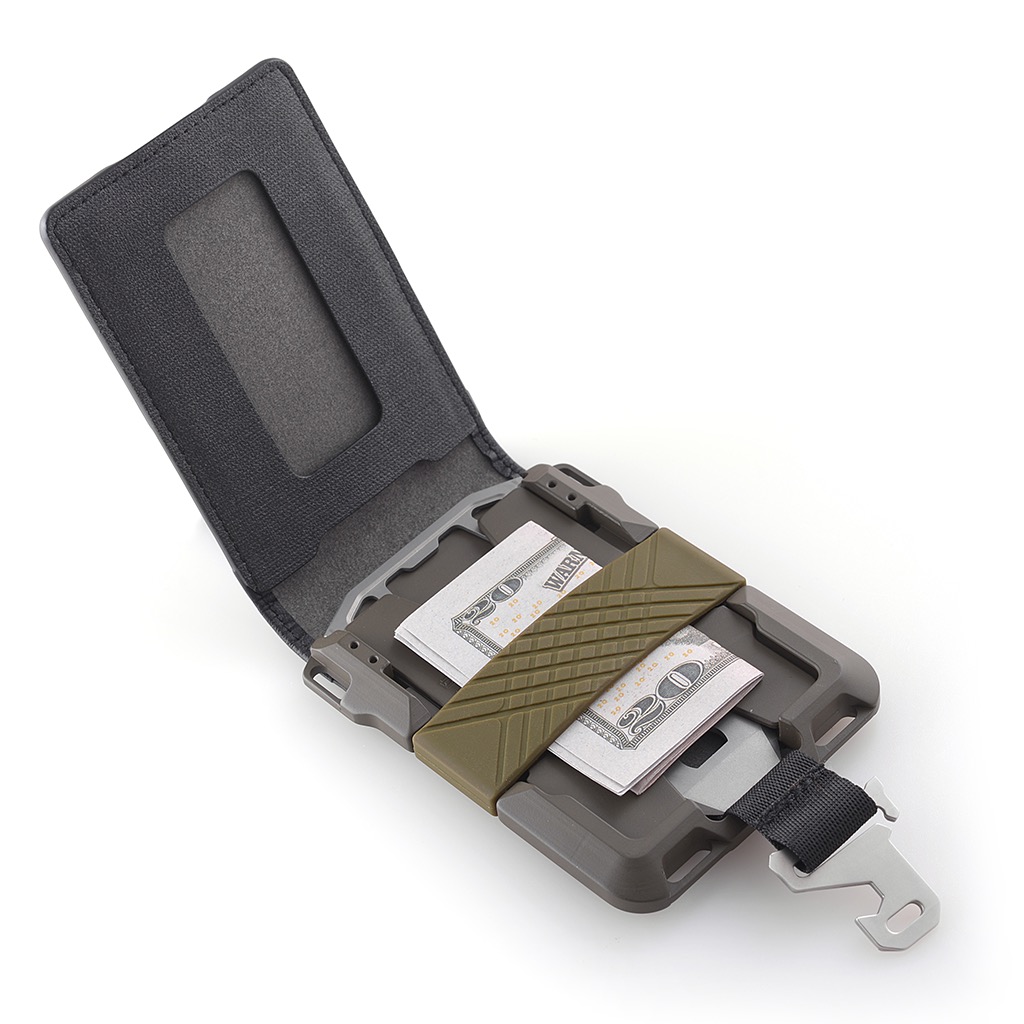 Designed productively, Dongo M1 Maverick Bifold Wallet holds many helpful features.
These are the latest technology gadgets that you must own for a great experience. Hope, you enjoyed reading. Thank you for your time.